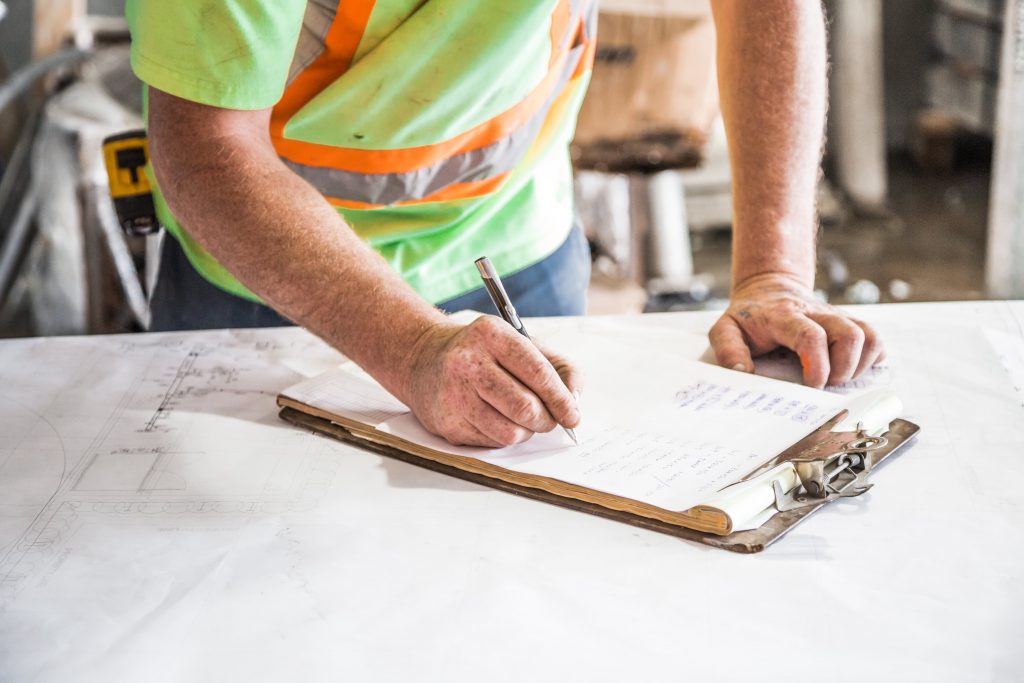 GLOWDRILL GmbH – Quality for more than 20 years
High technical competence thanks to years of experience. The history of Glowdrill GmbH began 20 years ago. Even then, the primary objective of the company was to achieve the precision and quality of the tools. Since then we have written a long success story of developing and producing high-grade friction drilling tools.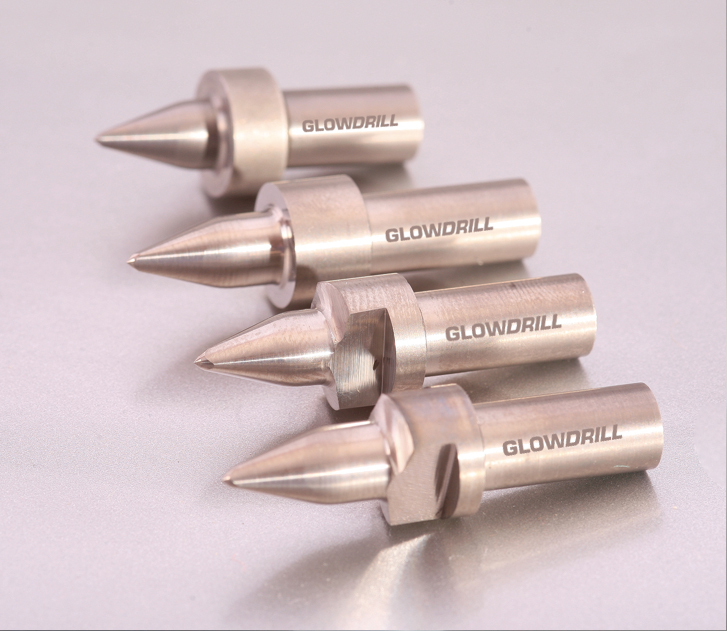 We provide top quality with the best price performance ratio
Years of experience, technical competence, optimized processes, as well as the choice of suitable hard metal allow us to provide a high quality product. We want to to help you to optimize your manufacturing process without spending a lot of money by usinfg our tools.
We offer individual solutions
We attach great importance to the customer's individual needs. Our technicians have extensive knowledge in the friction drilling area. We want our customers to get benefit from that.
We offer fast response times
Flat hierarchies in our company and the close cooperation of our engineers and order procedure department allow us to respond to your requests in no time.
Ordering in our online shop is easy and comfortable
In our online store at www.glowdrill.de you can easily and conveniently buy friction drilling tools and accessories directly from the manufacturer. The shop design is well structured and makes the order process quick, saving saving your time. You can also place your order from anywhere and at any time. This means that you are not bound by the usual business hours.